On the 25th of May 2017, we commemorated the partnership between Riviera jewelers and Dubey & Schadenbrand. It was a heart-felt gesture where we celebrated the longstanding and extended a warm welcome to all the new customers.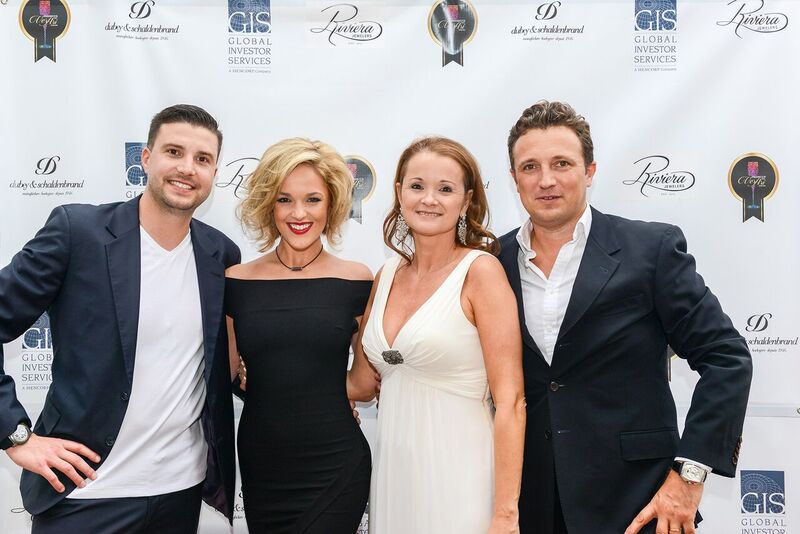 Besides all the wonderful people, the evening was complimented with shimmering jewels and classy timepieces. The 369 Miracle Diamond timepiece was revealed at the premiere. This is a special edition timepiece that grabs ones attention with its elegant lines and shimmering 369 diamonds (1.9ct). This timepiece is not only elegant, but also sexy with its eye-catching qualities.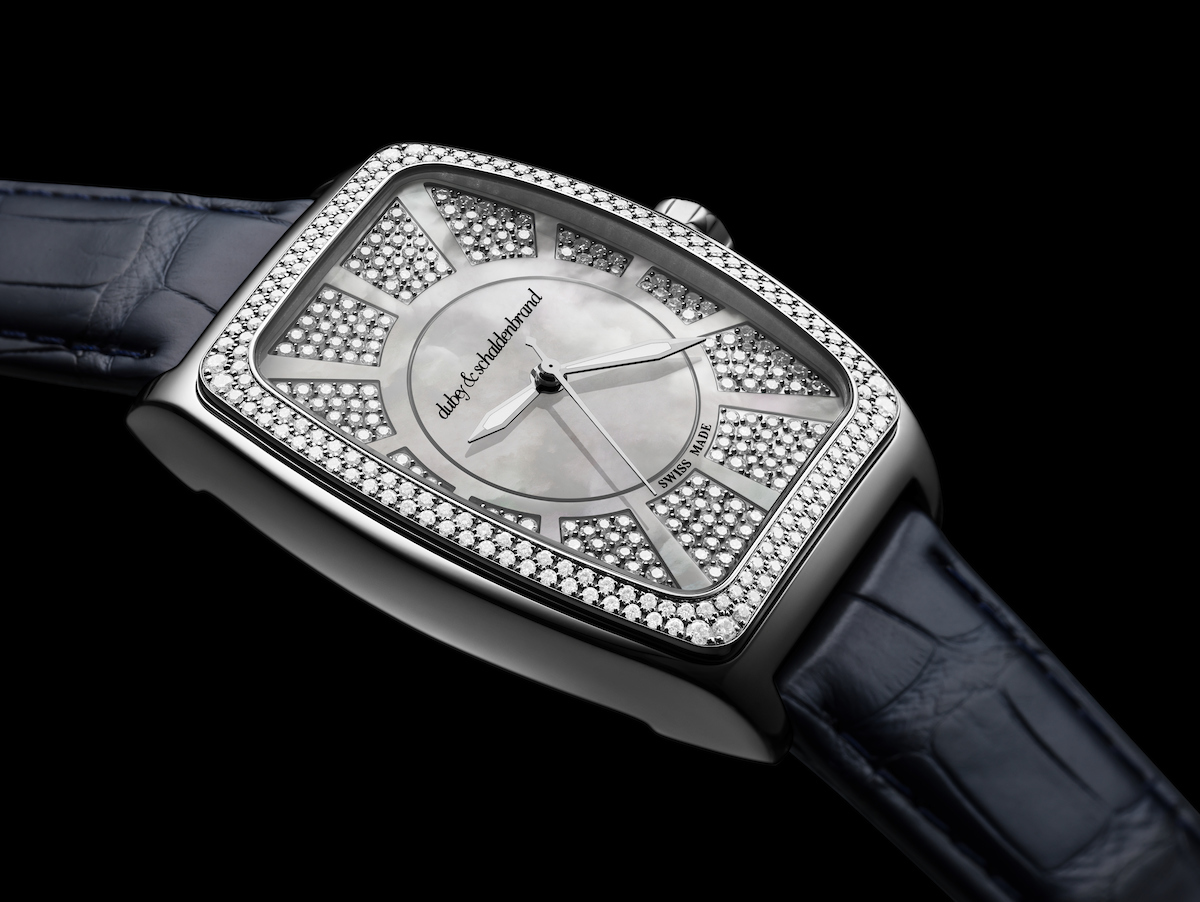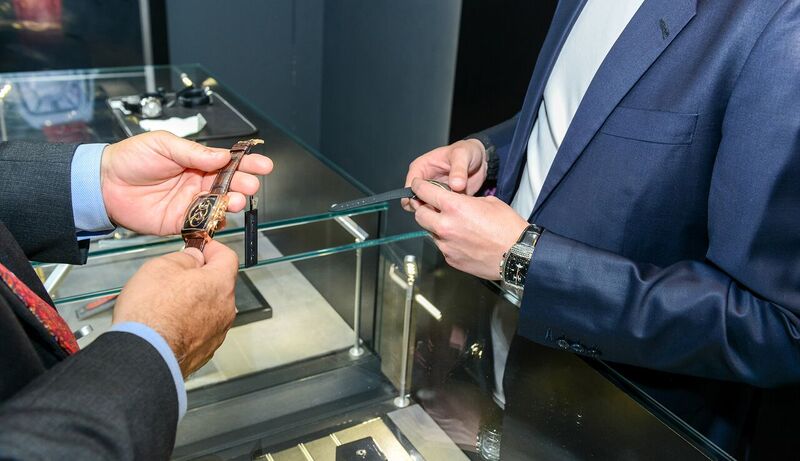 Riviera Jewelers showcased their latest jewelry collections the evening. Brands such as Melissa Kaye, Stefere, Susie of erro, Clementine, Two Saints and special guest Orianne Collins jewelers elegantly graced the showroom.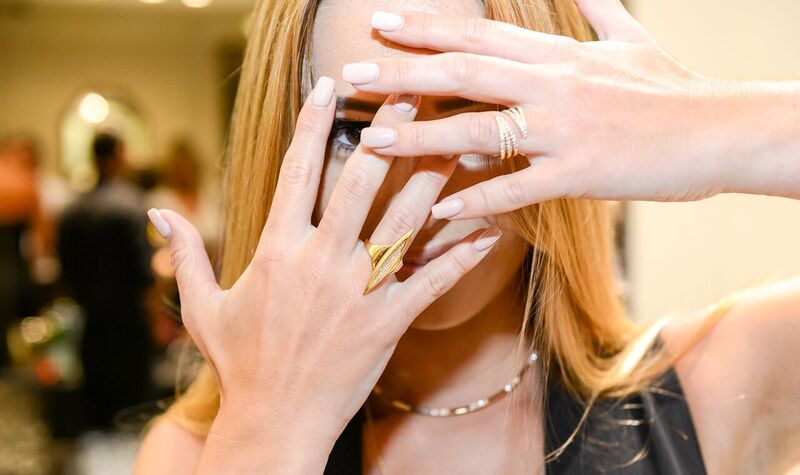 Global Investor Services, the main sponsor of the event, invited the well-known public figure, Louis Navilier. Mr. Navalier shared his thoughts on politics and how things will change over the next few months. The chic Italian Proseco, Verari was also a sponsor to the event.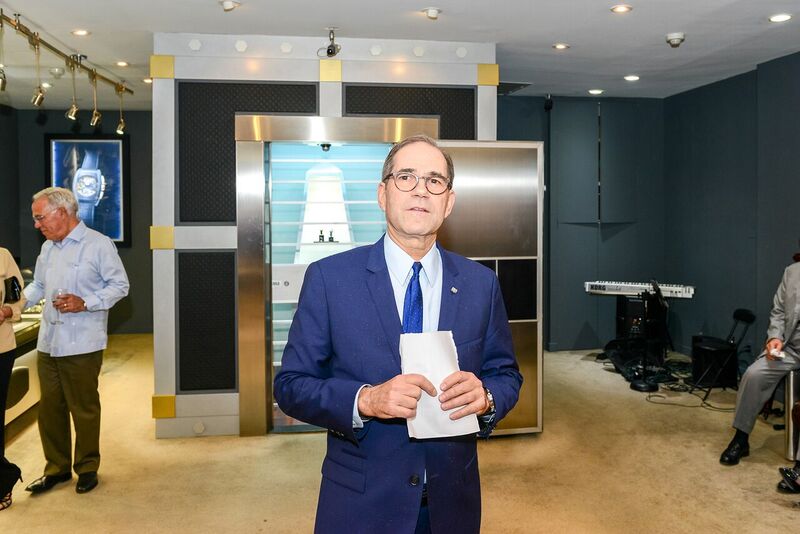 | | |
| --- | --- |
| | |
| Oscar Melian (the host of the event) | Louis Navelier |
| | |
Proseco, Verari
Our guests got the chance to tantalize their taste buds with delicious food from Fayolle Gourmet. They specialize in Gourmet French Cuisine and VIP appetizers. The photos truly reveal that the guests enjoyed every plate that was served.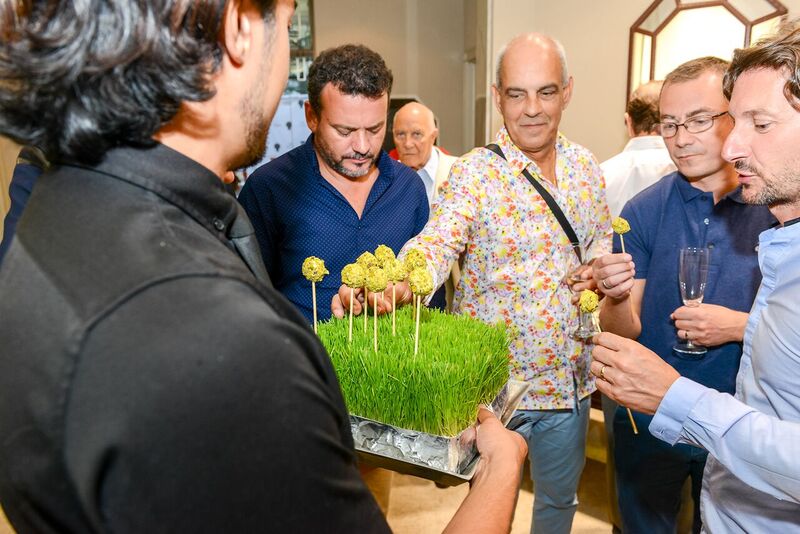 It was an event enjoyed by all and will be remembered for years to come. We are looking forward to the next gala evening where we can celebrate newly-formed partnerships and strengthen both business and social relationships.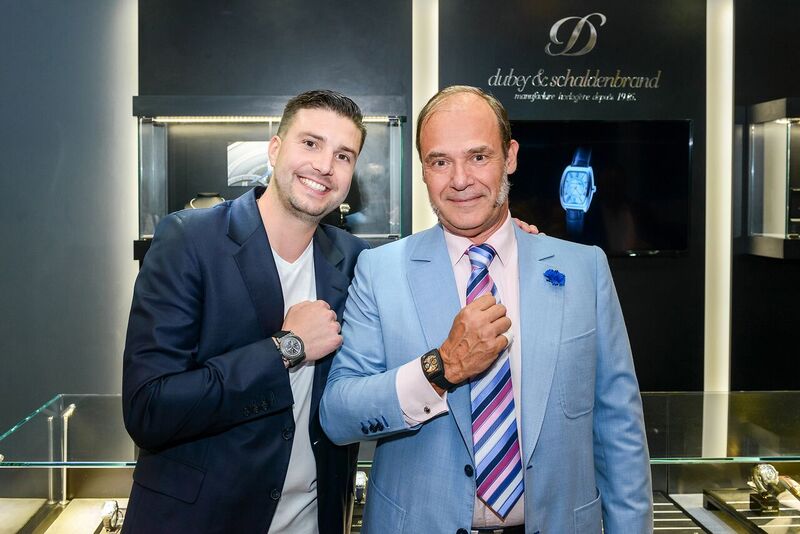 One of the proud owners of the Limited Edition Grand Dôme-C70 timepiece (only 16 are produced)
We would like to thank all our guests who joined us for this memorable occasion. We are looking forward to hosting you at our next gala evening. If you would like to get in touch with us for any products you admired or would like to join us for our next premier, please feel free to email or contact us for any further questions.