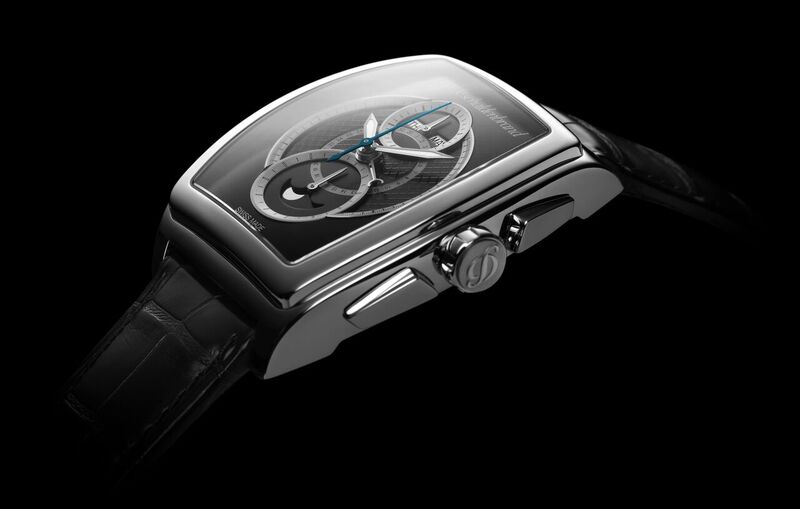 The iconic Gran' Chrono Astro is a timepiece that attracted great attention at its time and continues to fascinate individuals. This inspired Jonatan Gil to take this exquisite timepiece and to craft it into a contemporary timepiece, known as the Grand Dôme. This timepiece can be worn today while having the history embedded into it.
The Grand Dôme has a spherical convex dial, where this aperture dial exemplifies one of the decisive factors in the initial influence within its admirers.
We re-worked the tonneau shape, showcasing our craftsman skills by using various materials when constructing each timepiece. Some of the materials we have used are Stainless Steel, solid Gold and Carbon Fiber materials, making the appreciation for each piece so much more valuable.
We collaborated with Mr. Debonair, in order to produce a special timepiece in this range. He hand-painted on the dial and case of the timepiece, making it a one-of-kind edition.
The Gran' Chrono Astro on the other hand, is known for the recognizable tonneau shape. This precious timepiece is exceptional because of its unusual dial showcasing the "hand-decorated Guilloche dial" with a hand engraved movement. It also has a full annual calendar with the moon-phase information revealed in a window at 6 0'clock. This timepiece has the chronographs that are visible, and easy to read.
The full annual Grand Dôme has the same movement as the Gran' Chrono Astro timepiece, where the R92 and the C70 timepieces has been crafted with movements from the 50's. Several timepieces have a modern finish embedded onto the movement. We do still produce timepieces with the traditional hand engraving too but we retain this unique touch for exceptional timepieces.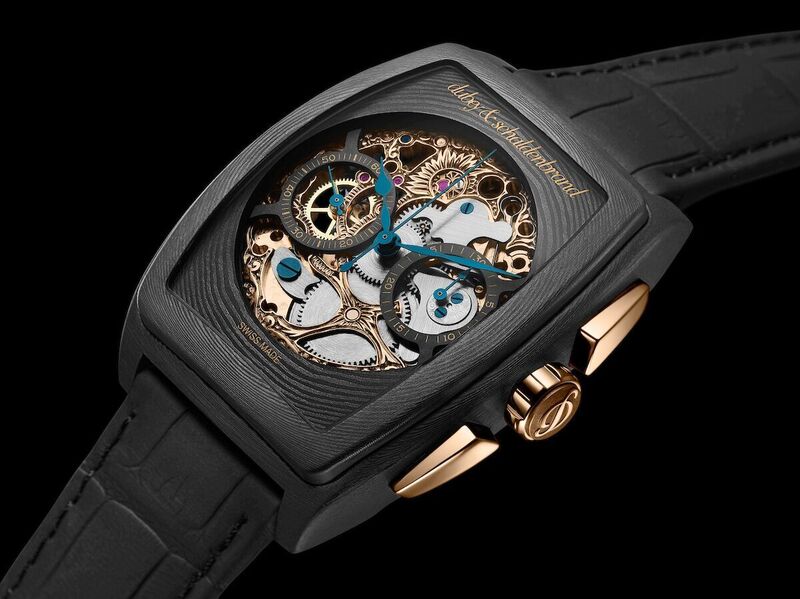 While the Gran Chrono Astro admirably reflects the former, the Grand Dôme range perfectly epitomizes the latter. When admiring these timepieces, the connection they share is clearly visible.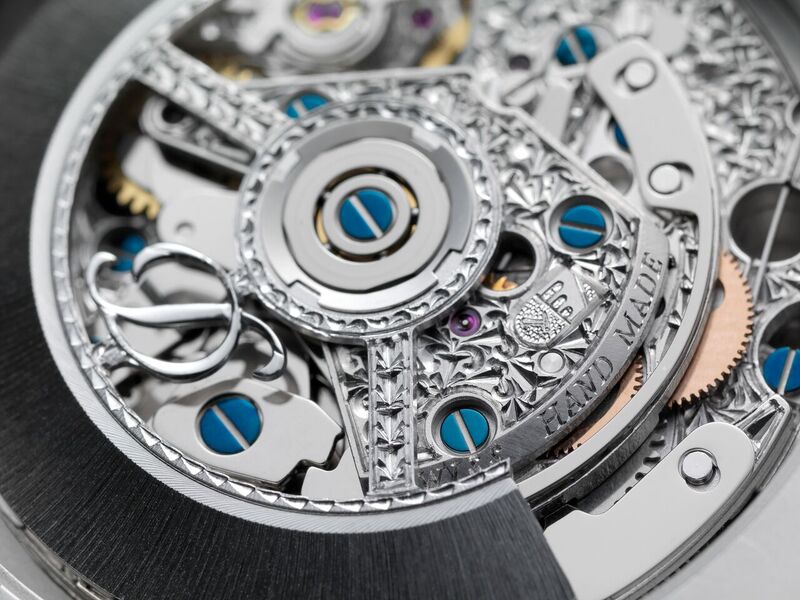 We are looking forward to assiting you in choosing your suited timepiece.